Sheraton Dammam Hotel & Towers
Five Stars

Dammam 1st Street
P.O. Box 5397, Dammam 31422
Tel.: 966-3-834-5555
Fax: 966-3-835-1049
www.sheraton.com/dammam
Dammam@Sheraton.com
Click for your Hotel Room Reservation
See New
Welcome to the Sheraton Dammam Hotel & Towers strategically located in the heart of Dammam's business district and also the closest hotel to Dammam's King Fahd International Airport.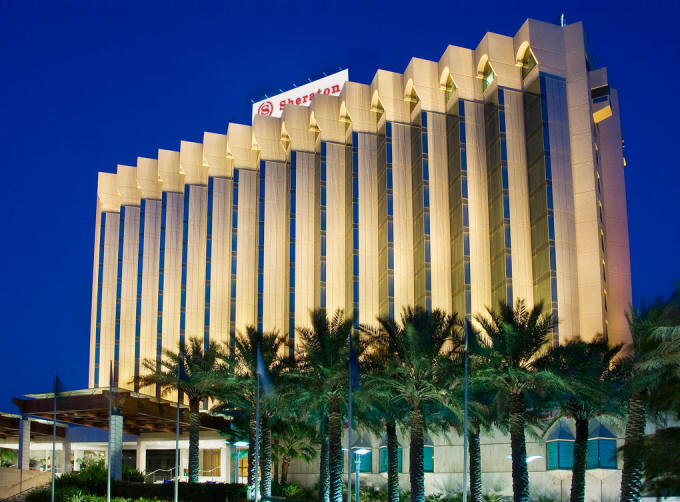 With a comfortable new design the Sheraton Dammam Hotel & Towers is a five-star deluxe hotel in the eastern province of Saudi Arabia. It is minutes away from shopping facilities, business district, and industrial areas; our hotel is a great choice for business and leisure travelers.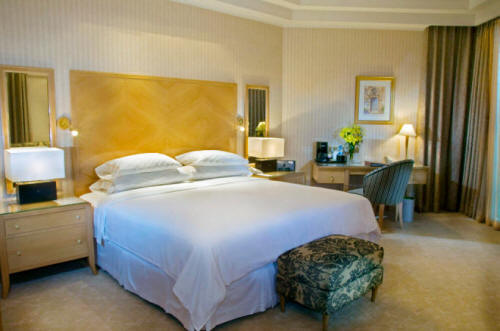 Hotel features 274 well-appointed guest rooms and suites furnished with Sheraton Sweet Sleeper(SM) Bed, High Speed Wireless Internet Access, and convenient amenities. Our spacious guest rooms are a great place to relax and enjoy the panoramic views of the Dammam coast and the clear blue waters of the Arabian Gulf. Executive Tower Rooms offer additional exclusive benefits and amenities.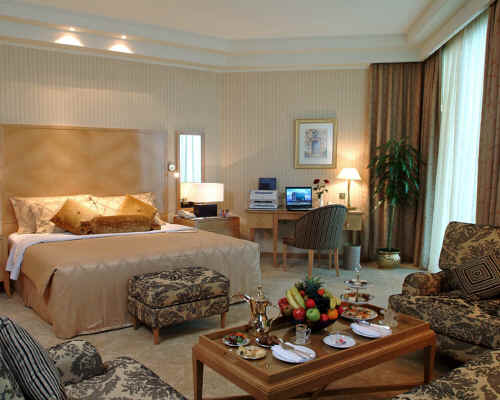 Our extensive recreational facilities include our luxurious Spa & Wellness Center (two separate ladies and gents sections). Other facilities include gym, aerobics, swimming pool, indoor swimming pool (ladies), two tennis courts and a temperature-controlled indoor Jacuzzi.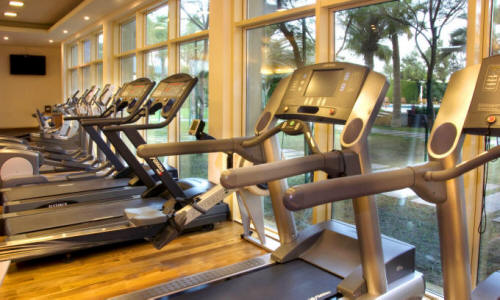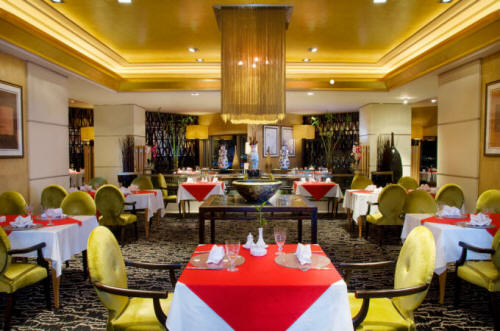 When it comes to fine dining, our exquisite restaurants cater for all tastes Fayrouz, the all day dining restaurant featuring daily international and theme night's buffet. Da Vinci, the Italian restaurant offering an authentic Italian fair, from Venice to Rome and beyond. Asahi Pan Asian restaurant, serving Chinese and Japanese delicacies like Sushi, Sashimi, Tempura and Teppanyaki; and Vienna Caffe that offers a variety of snacks, aromatic coffee and tempting pastries.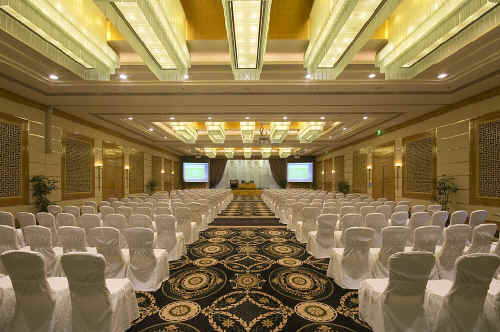 Meeting facilities include 7 meeting rooms that can accommodate up to 500 guests with the latest sound and audiovisual technology. An exclusive women's business club – a first in the country enables women to work and meet in private.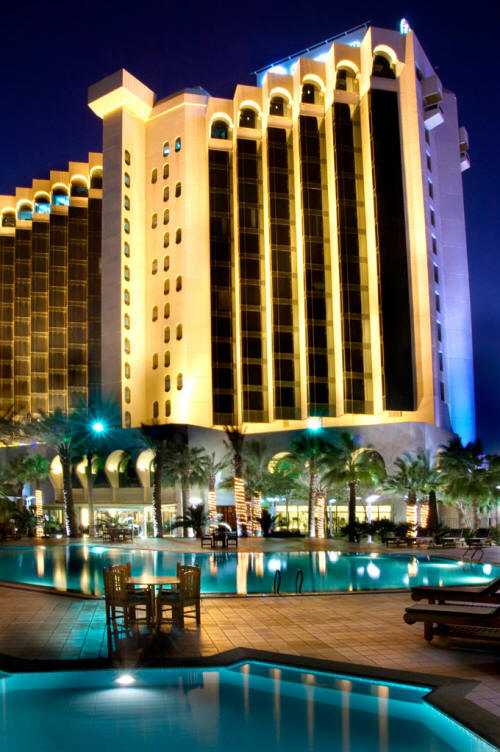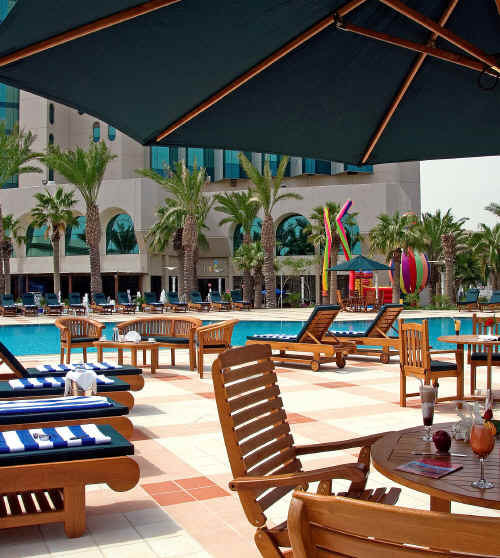 Our highly trained staff will welcome you and make your stay truly memorable at the Sheraton Dammam Hotel & Towers.